You are awesome! Thanks for Ordering:
Heal Your Child from the Inside Out


Claim Your 3 FREE Gifts Today!
1) Overcoming Common Parenting Challenges the 5-Element Way Webinar 1.5 CEUs for Acupuncturists (Approved in California)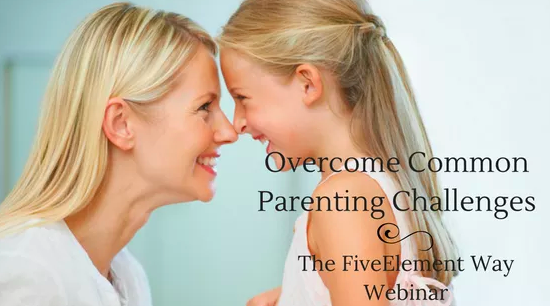 2) The Companion Kit to the book with all the questionnaires and quizzes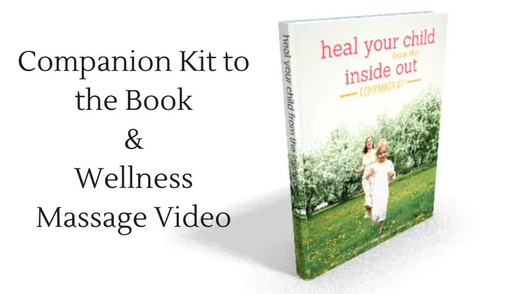 3) The e-book Acupressure's 7 Most Powerful Points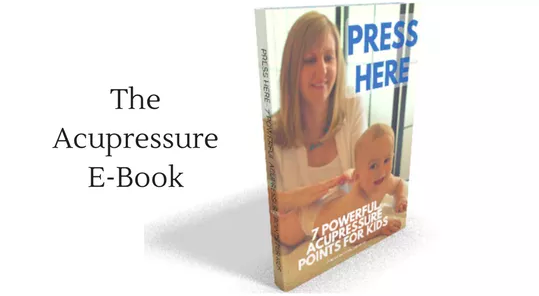 Leave Your Name & Email for Instant Access

We hate spam too. Unsubscribe at any time.