Blog
If You Can Answer these 3 Questions About Pediatrics You're Golden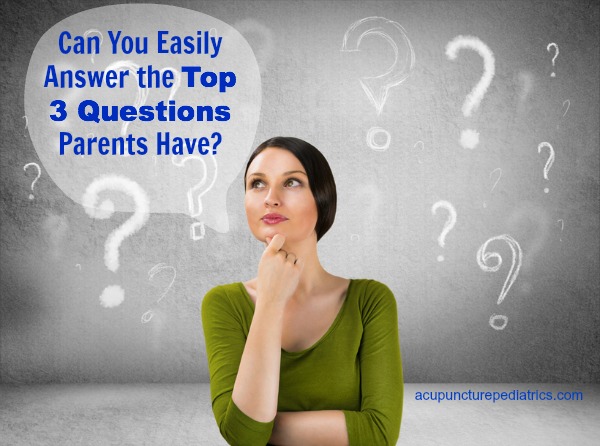 When it comes to seeing kids in my clinic, giving the treatment often feels like the easy part. Children's bodies are so full of Qi and yang energy they readily respond to treatment and quickly heal.  
The ear infection a baby has isn't due to stress, lack of exercise, or drinking too much coffee. According to the principles of TCM, the cause of the problem is straightforward, easily treatable, and often makes antibiotics unnecessary.  
Shouldn't it be a no-brainer?
Parents can sometimes be…
Learn How to Heal Autism, ADHD and Chronic Inflammatory Illness in My Next Course

Don't Let Doubt or Fear Stop You From Helping Kids with Autism and ADHD!
Working with kids who have been diagnosed with autism and attention disorders may be daunting at first.  But these kids really need you and you are uniquely able to help.  Acupuncture stimulates their innate healing mechanisms to facilitate healing along with changes to diet and lifestyle.   You can also play a role in reducing the risks factors for autism before conception and during pregnancy!
When You Learn to Heal A…
Do You Have These Fears About Treating Kids?
One of the most common things I hear from acupuncturists who are interested in working with kids is they're afraid they might hurt or frighten a child during treatment.
This is totally understandable!   
Few of us received enough training to feel totally comfortable treating kids with acupuncture.  And no matter how much training you did get, you still have to practice before it becomes easy.  Nobody wants to hurt a kid while they're learning.
That's why I'm sharing my top 3 tips for making a…