Blog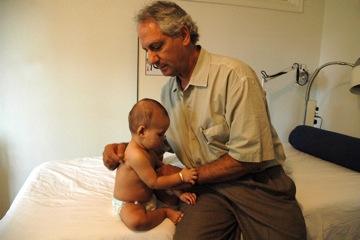 My first exposure to the idea that kids could be affected by Leaky Gut Syndrome was in Jake's class on the treatment of common gastrointestinal disorders in infants and children.  
Jake's pragmatic no-nonsense approach to treating children has had a strong influence on the way I approach kids. 
I think you'll really enjoy this interview and the clinical pearls he has to share. Watch my interview with Pediatric Acupuncture Expert Jake Paul Fratkin, L.Ac. OMD below:
...