Blog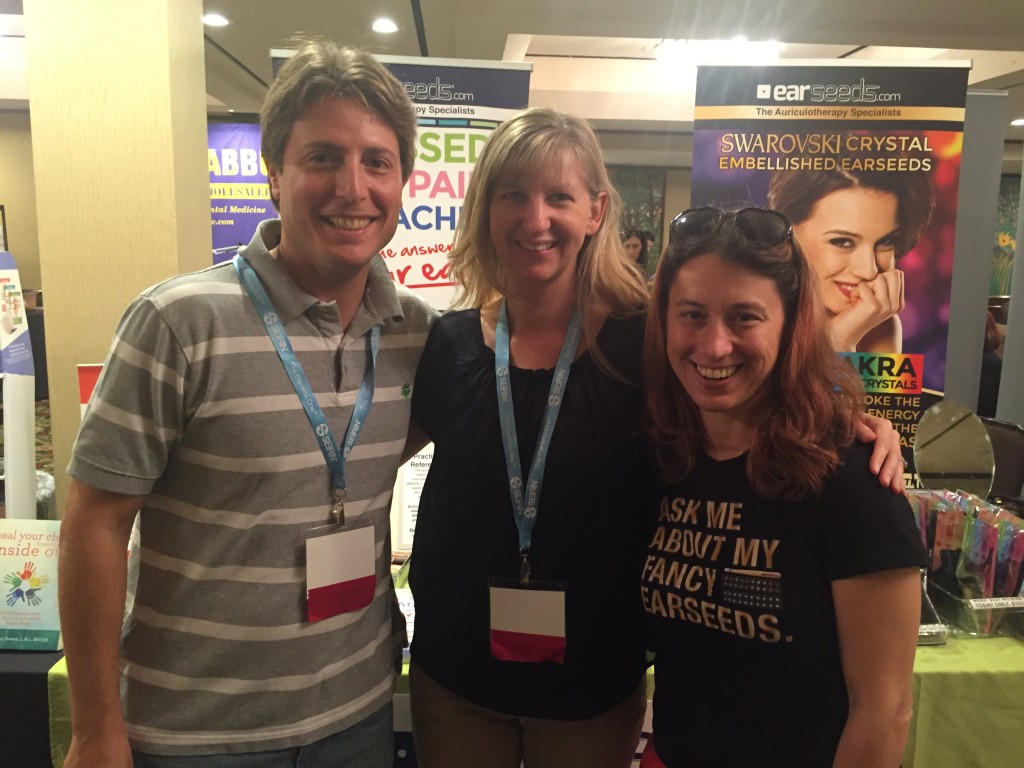 I just got back from the 2016 Pacific Symposium and I had such a great time! Elie and Tova Goldschmidt, the owners of Earseeds.com, threw a party for me to celebrate the release of my book and the new Deluxe Kid's Ear Seed Kit that we put together!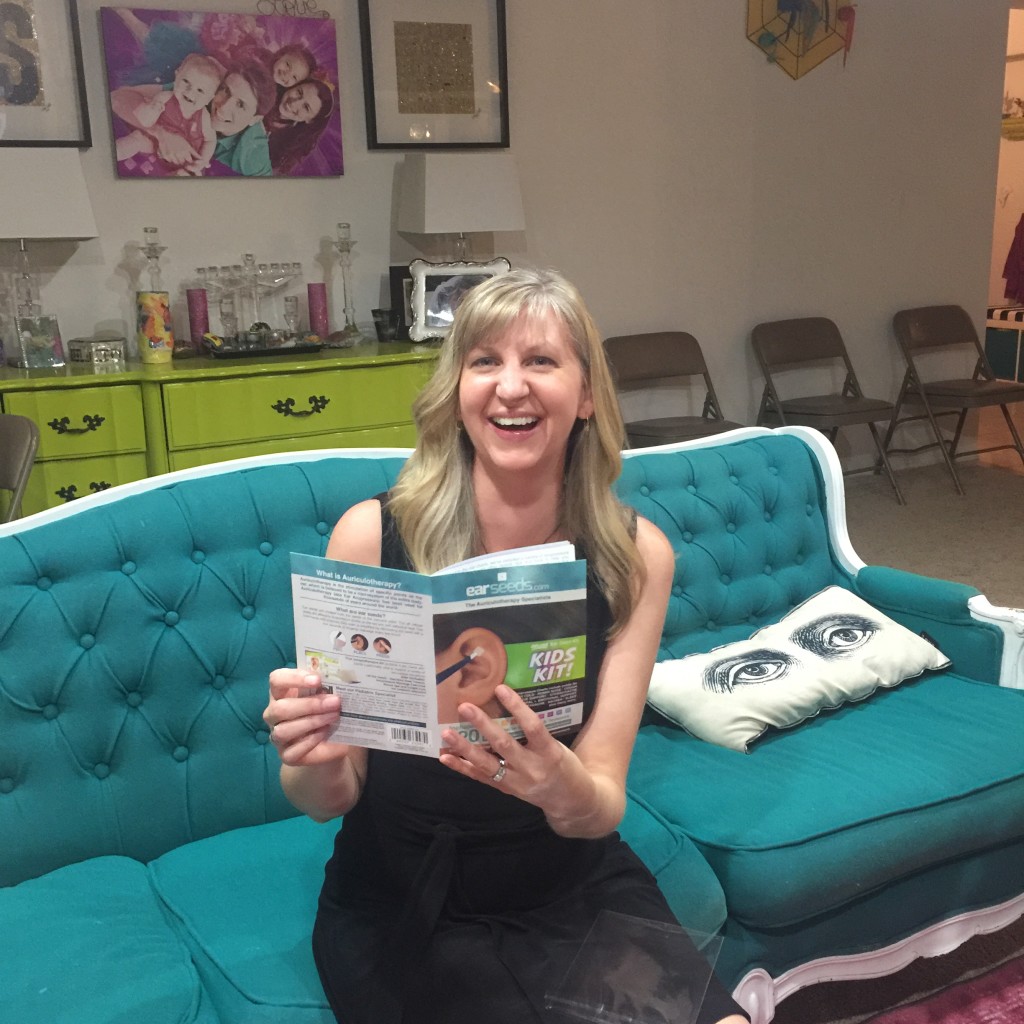 Ahhhh! This first time I got to see the Kid's Ear Seed Kit!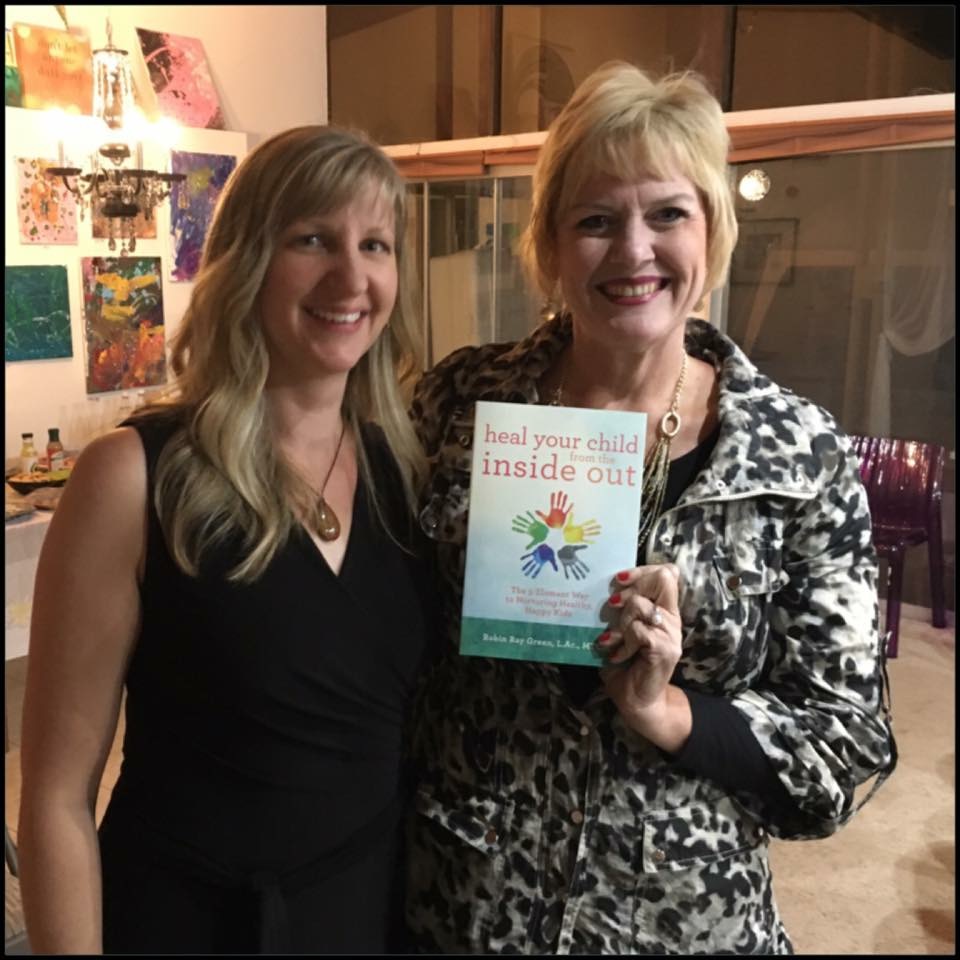 Me & Kimberly Thompson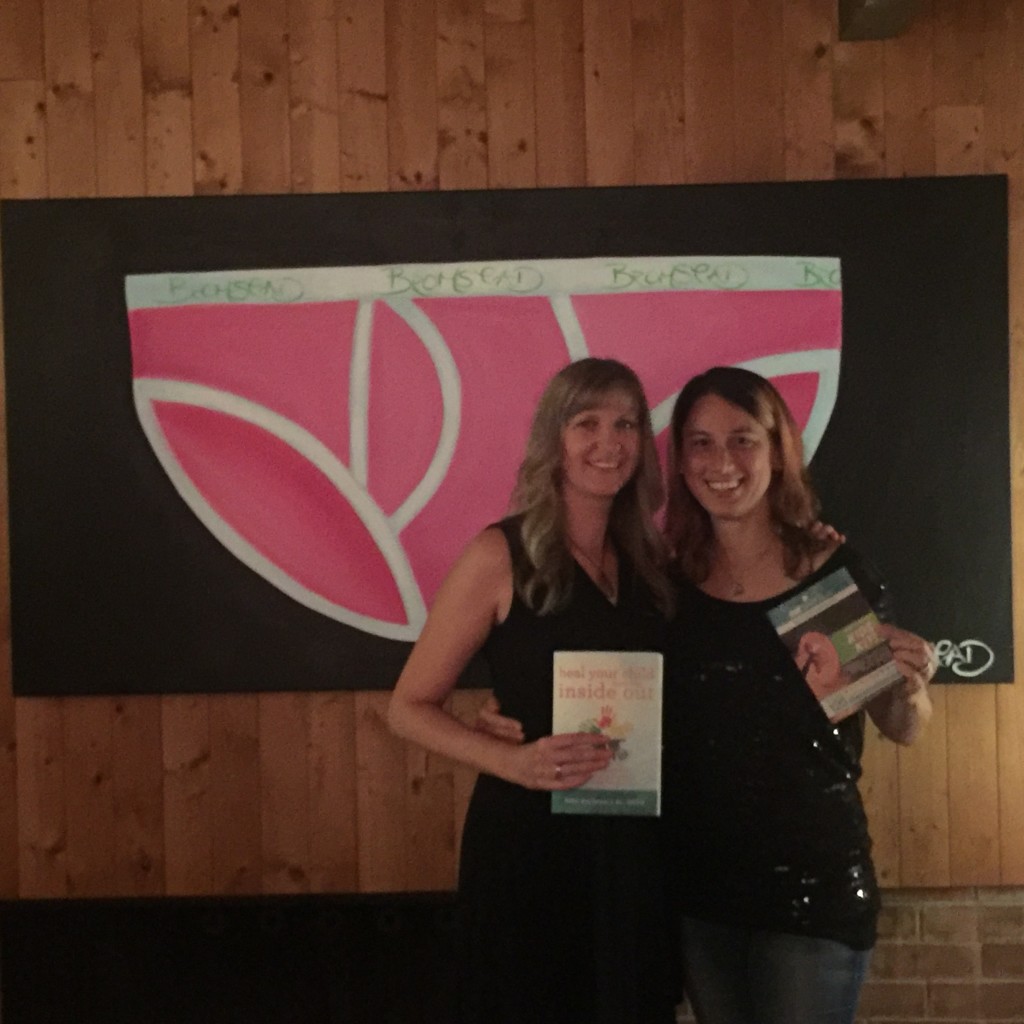 Me & Tova
My Top 5 Pediatric Finds at the Pacific Symposium
I had fun perusing the vendor's booths and checking out...