It's Pediatric Tool Time! 
In this video, I share my favorite acupuncture and non-needle tools for kids. I also unveil a tool that hasn't hit the U.S. market yet and talk about how to increase your effectiveness of any tool you use!
Tools Used:
Lhasa OMS
You'll need to create an account with Acurea so you can to log in and view/order these needles

Join Robin as she explores how parents can overcome common parenting challenges using the ancient wisdom of the 5-Elements and Get 1.5 CEUs (Approved in California)! At this webinar you'll learn:
Find your own unique parenting style and step out of the "one-size-fits-all" parenting trap
How to parent in a way that creates a foundation of trust, compassion, and unconditional love
How to overcome common parenting problems while also deepening your relationship with your children
Brief overvi…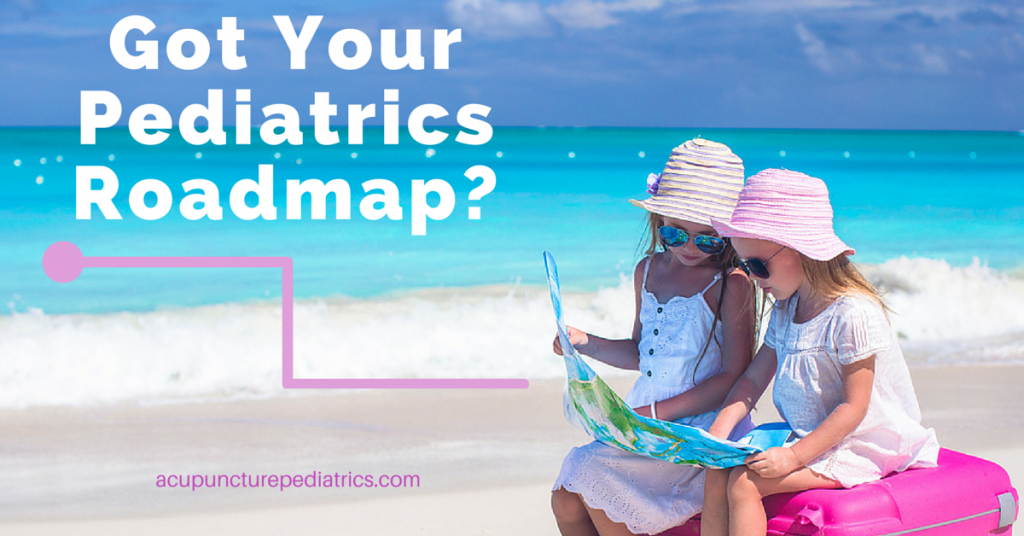 We're celebrating our 2nd birthday (a little belated due to the book)! It was just over two years ago that I first created acupuncturepediatrics.com because I saw the growing need for more resources and training in pediatrics. I started it because I kept getting questions all the time from acupuncturists who wanted to see more children in their practice. "How can I see more kids?" "How can I supplement what I learned in school?"
But the most common question I'm Asked: "Where do I start?"
Wh…