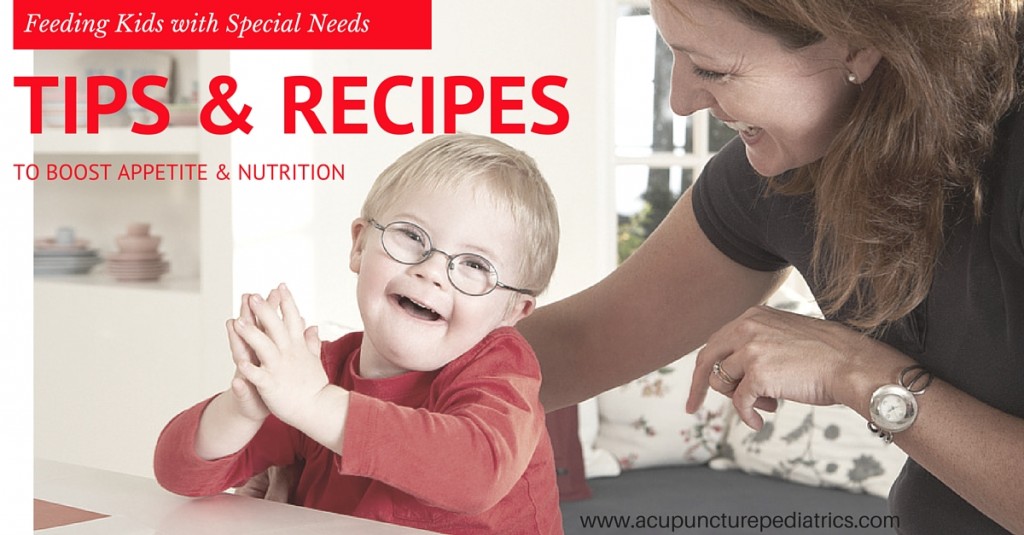 As a working mom of a 3 year-old daughter with a rare genetic condition, I know it can be overwhelming at times when your child has multiple challenges.  Some of the challenges we have faced with our daughter are:
delayed speech
delayed motor skills
sensory disorder
low immune system
behavioral issues
digestive challenges
That is why I have become so passionate to share what has helped our amazing daughter with other parents who have special needs kids.
One of the most basic ways...