Interview with Michael Max: Treating Children with the Five Elements
I was honored to be interviewed by Acupuncturist, Michael Max, on his Qiological podcast show recently.
Michael is a student of acupuncture and Chinese medicine for going on 20 years now. Begining as a curiosity as to how a few needles could not only resolve a stubborn health condition he had since childhood but also improve digestion, quality of sleep and mood.
This led him first to acupuncture school, and then Asia where I worked my way through the gate of Chinese language so I could study with doctors there. He now has a clinical practice in Kirkwood, MO. His podcast is rooted in his own curiosity, inquiry, and appreciation for different points of view.
Show Highlights
How Robin started treating kids
Common issues that are seen with kids
Robin's process of diagnosis and treatment
Understanding the child's five-element nature
Many health issues begin around a year old, often based in a spleen issue
A shift in the child's health has a big impact on the emotional state of the parents
Treating focus and hyperactivity issues
Acupuncture techniques for children
Treating teens, don't treat them like adults
Tips for treating kids
Read more about Qiological here!
MEDICINE SPRINGS FROM CLINICAL PRACTICE — AND AN INQUISITIVE HEART
Medicine comes from continuous, thoughtful practice of what we do in clinic, and how we approach that work. The practice of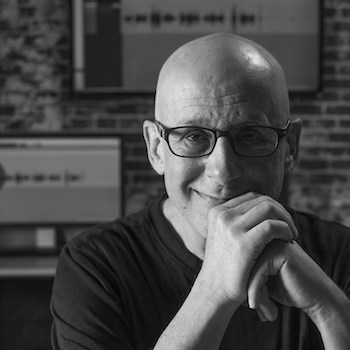 medicine is more — much more — than simply treating illness. It is more than acquiring skills and techniques. And it is more than memorizing the experiences of others.
It takes a certain kind of eye, an inquiring mind, and relentlessly inquisitive heart. How can we catch the spark that burns in others with experiences different from ours? And how through the process of cultivation do we take what has been given to us, craft it into something of our own, and then pass it along so that it might be service to others? These are guiding questions without simple answers, and the inspiration for the discussions you will find on Qiological.