VIDEO: Healing Nature Deficit Disorder in Kids with Sean Guinan
Show Notes:
Q: What is Nature Deficit Disorder (NDD)?
A:  There are a constellation of symptoms that occur when children and adults are removed from nature.  It can manifest as physical, mental, behavioral, emotional, or spiritual issues. Children are affected more so than adults and when deprived of nature throughout childhood it can affect them their entire lives. It is also a "spectrum" disorder with a wide range of severity.
Q: How does a parent know if their child has Nature Deficit Disorder?
A: 90% of American spend their time inside home or school. They could be afraid, uncomfortable, anxious, or disconnected. Kids are also over saturated with screen time, texting, video games, etc. Many also suffer from disabilities such as acute as allergies to debilitating issues like depression or anxiety.
Q; What can parents do?
A: Create space in your schedule to allow your child to spend an hour a day outside. Simply enjoy your yard, take a walk around your neighborhood. It doesn't have to be hard.  Work nature time into your daily routine! Let them get dirty! Or even bring the outdoors in and even making craft projects with nature.
Resources:
Sean's Website: http://environmentalpediatrics.com/ Download Sean's  30 Day Nature Based Activity Challenge for Families! Read Sean's Article How to Get City-Loving Kids Outdoors Here! Holistic Healer and Wellness Professionals: Interested in Sean's Course Check it out here? Sean Guinan, is offering this top-notch training to help educate and empower holistic healers in bringing "nature as medicine" to their patients and clients. You won't want to miss it!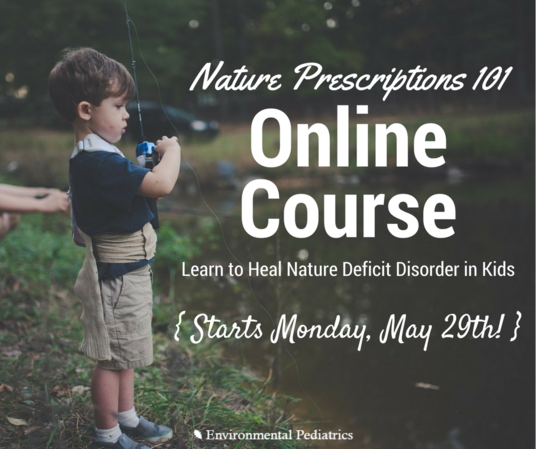 If you're a holistic healer or wellness professional this one-of-a-kind training will expand your skills, build your confidence, and add a whole new depth to your natural medicine practice.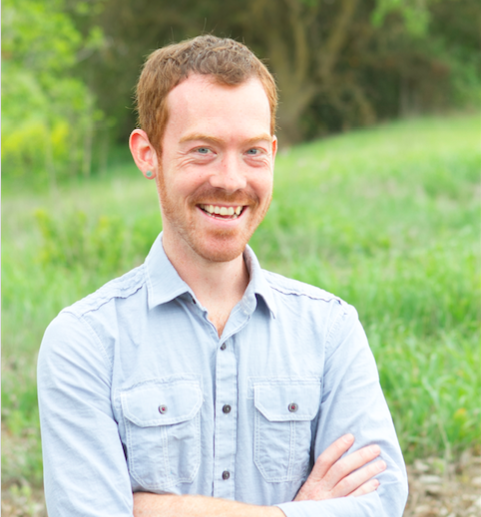 Sean Guinan, L.Ac., EAMP, is an adult and pediatric acupuncturist. He holds a Master's in Traditional Chinese Medicine from the prestigious Five Branches University, has undertaken advanced clinical training in pediatric & reproductive medicine, and has completed a certification program in Environmental Medicine from the University of Arizona Center for Integrative Medicine. You can read more about Sean Guinan here.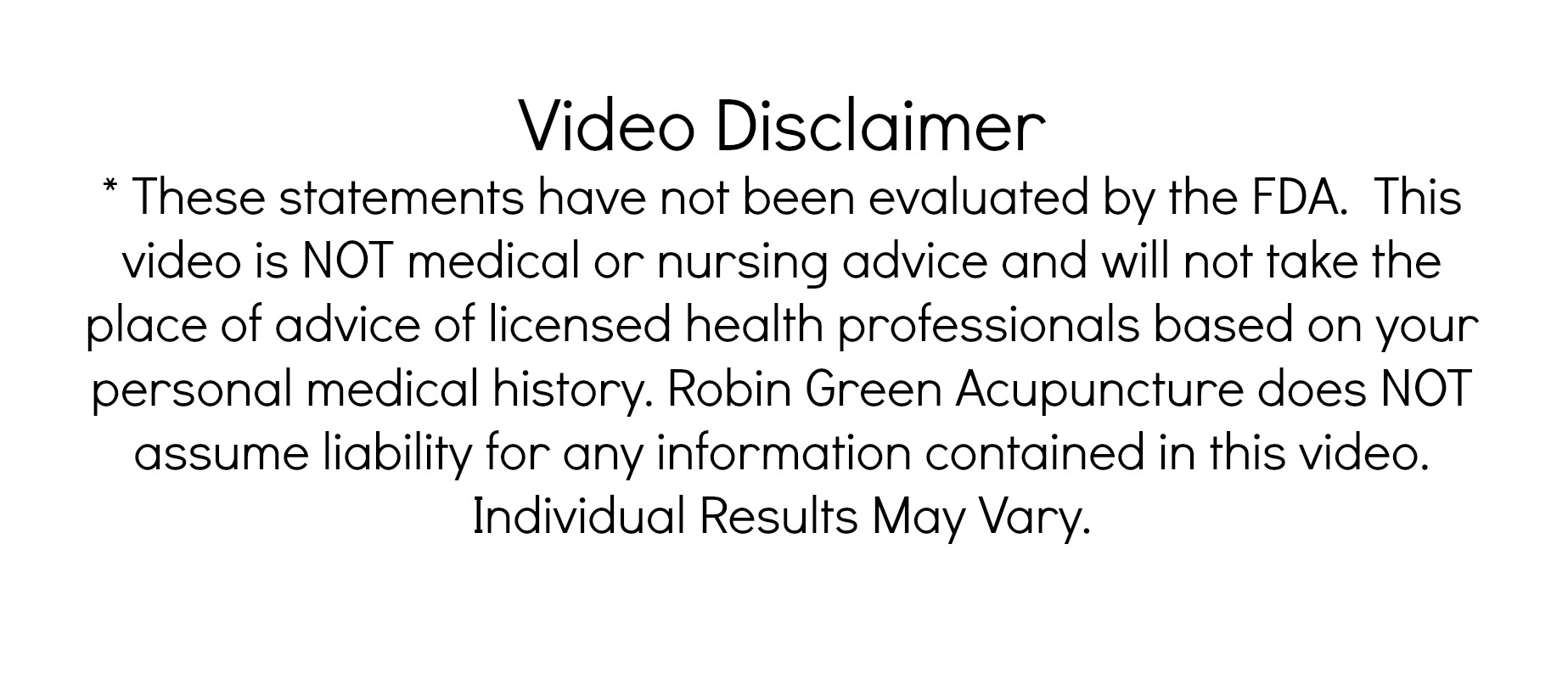 For more Ideas for Incorporating Nature in Play check out this blog here!
SaveSaveSaveSaveSaveSave