Pediatric Acupuncture Basics - Get Instant Access Now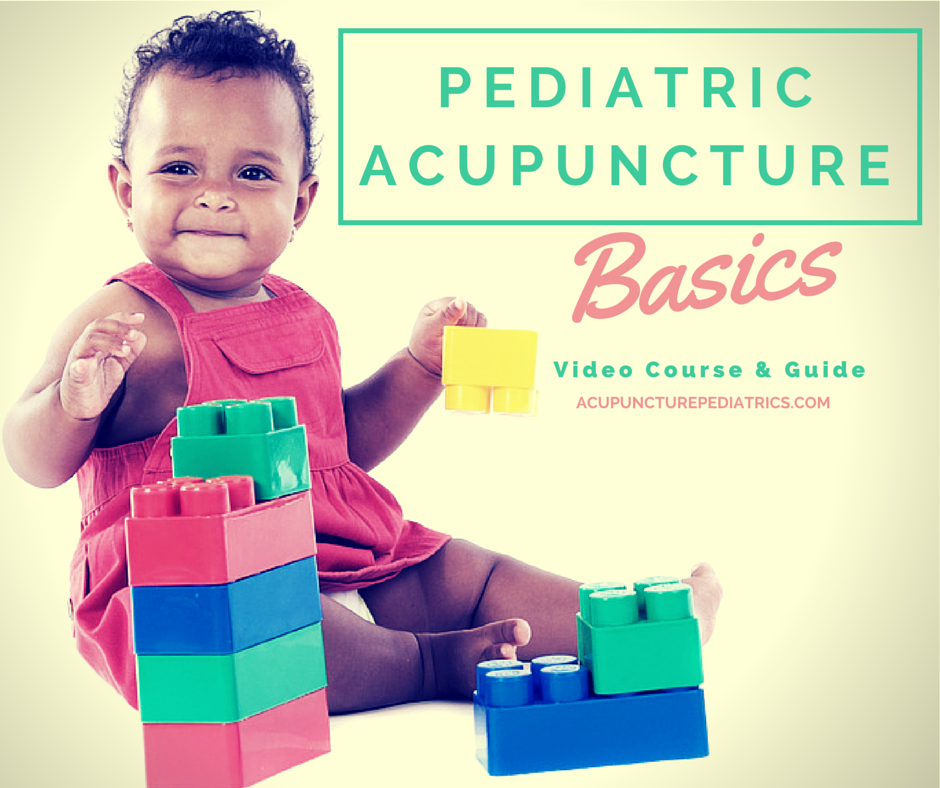 Improve Your Pediatric Skills in Just One Hour!
We know that you want to improve your pediatric acupuncture skills, but training can be time consuming and costly! But, it doesn't have to be that way. You can get the basic training you need and feel more comfortable treating with Pediatric Acupuncture Basics! Pediatric Acupuncture Basics is an online video training course that teaches you  how to set the stage for success and painlessly treat kids with both needle and non-needle techniques. With the instructional videos, you'll be able to quickly master the basics.
What's in Pediatric Acupuncture Basics?
3 Video Presentations (about 20 min. each):
Video 1: Setting the Stage for Successful Treatment - This video covers all the things you need to do to prepare parents and children for a successful visit at your office. Video 2: How to Work with kids - This video teaches you how to manage the first visit, explain acupuncture to kids, and start out on the right foot with your new pediatric patients. Video 3: Acupuncture & Non-Needle Techniques - This video answers the most common questions about what kind of pediatric needles to use, how to deliver painless treatments and how to use microcurrent and laser devices.
Pediatric Acupuncture Basics Guide (E-book)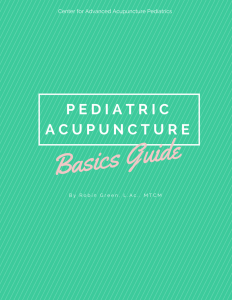 The accompanying guide provides additional information, resources and tips to working with kids. It also contains links to the essentials you'll need to start seeing kids including non-needle tools, children's herbal patent formulas and supplements, recommended reading,  and more.
Lifetime Access to the Online Video Course + Guide
You have lifetime access to the training videos in this course and the guide. So you can come back any time and watch them if you need a refresher.
How much does it cost?
The fee for Pediatric Acupuncture Basics is $75.
Apply your $75 course fee towards Pediatric Essentials in the future.
That's right! If you decide you want to take the full Pediatric Essentials 15 CEU course, you can apply the $75 you paid for this course towards your purchase. When registration opens up each fall, we'll send you a special link to sign up and get $75 off! How cool is that! Please note: we are not currently offering CEUs for this video course and guide. However, if you decide to take Pediatric Essentials you can earn up to 15 CEUs/PDAs.