How to Use Lasers & Microcurrent on Kids an Interview with Kimberly Thompson, L.Ac.
  When I work with kids it's important that whatever treatment I deliver is practical, safe, efficient and effective.  Of course, acupuncture needles are my first choice and I even treat babies with acupuncture. You can click here to see a video demo of me treating a baby with in/out needling.  Seriously, seeing is believing!  Even babies love it! Not every child I work with is going to love needles though. That's why I was so happy to discover laser and microcurrent.  These tools fit my criteria of being practical, safe, efficient and effective which is why I use them all the time. If you want to learn more about  non-needle options that kids will love, check out the most recent interview below from the Pediatric Acupuncture Expert Series.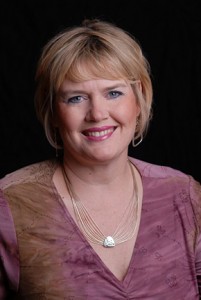 Kimberly Thompson, L.Ac. shares her wisdom on how to: 
Use the StimplusPro microcurrent device
Tune into Qi even when you're using these devices
Decide which one to buy if you can only pick one
--> If you have any questions about using these tools, be sure to leave them in the Comments below Kimberly and I will answer them!