Learn How to Heal Autism, ADHD and Chronic Inflammatory Illness in My Next Course

Don't Let Doubt or Fear Stop You From Helping Kids with Autism and ADHD!
Working with kids who have been diagnosed with autism and attention disorders may be daunting at first.  But these kids really need you and you are uniquely able to help.  Acupuncture stimulates their innate healing mechanisms to facilitate healing along with changes to diet and lifestyle.   You can also play a role in reducing the risks factors for autism before conception and during pregnancy!
When You Learn to Heal Autism and ADHD Your Learn To Heal Chronic Illness
Chronic inflammatory illness has the same root issue as autism and ADHD.   That's why learning to help heal the gut and the Earth element can have a huge impact on treating all these conditions. I'll help you learn to treat these kids by breaking it down for you and walking you through it step-by-step.  Learn more in my new video about the course: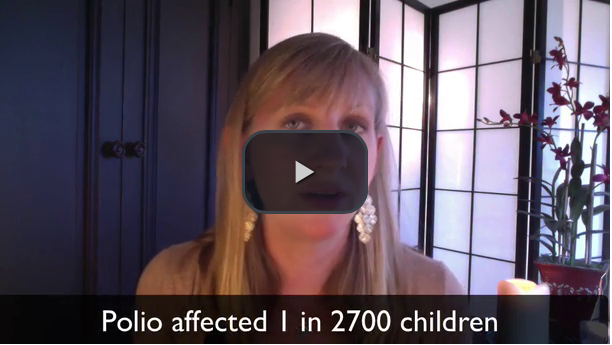 Here are just a few of the things you'll learn in the course: •    The conventional diagnoses and treatments of autism and attention disorders •    What's actually happening in the brains of children on the autism spectrum •    The 34 risk factors associated with autism spectrum disorders and how to minimize risks for parents trying to conceive •    How to help your patients reduce inflammation in the gut & brain •    How to help parents implement the GFCF and GAPS diet along with nutritional supplements •    Traditional Chinese medical protocols for acupuncture treatment for autism and attention disorders •    How to develop treatment programs to ensure long term success with acupuncture •    How to use the 5 elements for diagnosis and treatment of all children including those with ADHD •    The language to use to help parents make the paradigm shift to natural healing  I am committed to providing well-researched, high quality CEUs loaded with information that you can use in your clinic right away.   I hope you'll join me in helping prevent and treat this growing epidemic.
P.S. Don't forget to sign up before Friday!  P.P.S. I'm hosting another free Pediatric Q & A Friday on March 21st from 5 pm to 6 pm PST.  Click here to register.